Anna's Phone Call to DSS- Anna asks Social Services if she can adopt Stephanie. She's told that the only right she has is, she can put a letter without any identifiable information in it, no people's names or geographical locations, in Stephanie's file. When Stephanie grows up, if she asks to see her file, she will find the letter. Anna places clues in her letter, praying that one day Stephanie will follow the clues and find her.
Where's Stephanie? Film Festival Awards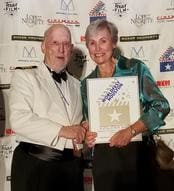 There are roughly 3,000 film festivals in the United States. Narrowing down the list prior to submitting requires endless hours of research. Many appeal to different film making groups, a particular race, nationality, gender, religion, etc. Do they promote independent film makers? Do they have a screenplay category, a best actor or actress category? How long have they been in the business? What kind of reviews do they have? What does Movie Maker Magazine say about them?
I never in my wildest dream imagined myself as a screenwriter, but when the climax of the greatest miracle of my life presented itself to me in a matter of seconds, like a movie in fast forward, I knew without a doubt that I was meant to write "Where's Stephanie?" both as a book and a screenplay.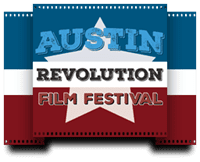 September 7, 2019
"Selected" for the screenplay competition at the Austin Revolution International Film Festival on September 7. 2019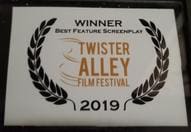 May 4, 2019
Twister Alley International Film Festival
Best Feature Screenplay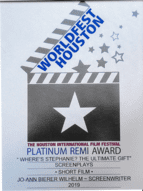 April 14, 2019
Worldfest Houston International Film Festival
Platinum Remi Winner, Short Screenplay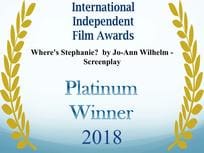 December 29, 2018
International Independent Film Awards
Platinum Winner Best Drama Screenplay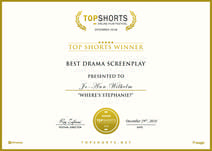 January 5, 2019
TopShorts - Short Screenplay Winner
Best Drama Screenplay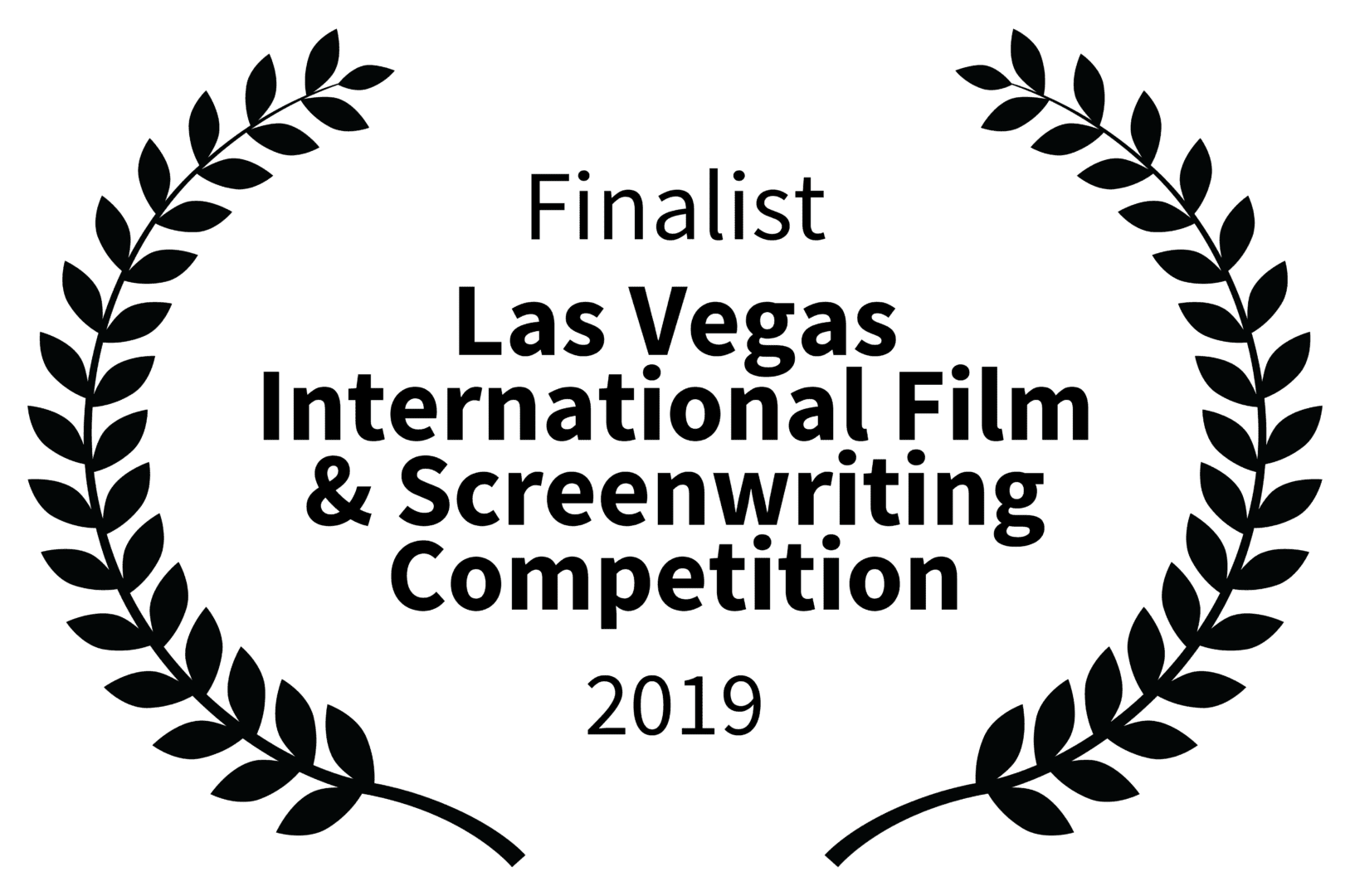 July 10, 2019
Where's Stephanie? has been upgraded from "Selected" to "Finalist"in three categories in the screenplay competition of the 2019 Las Vegas International Film Festival to be held August 1, 2019. .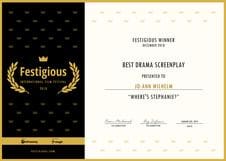 January 6, 2019
Festigious International Independent
Best Drama Screenplay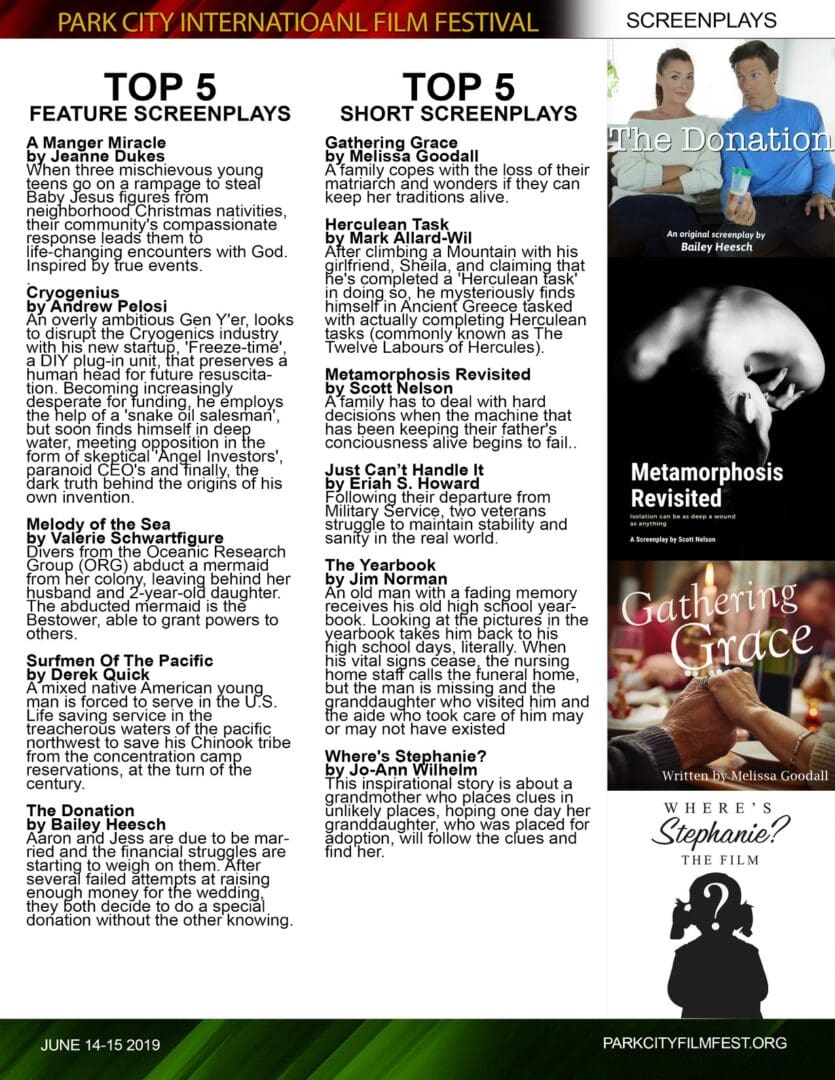 June 15, 2019
Park City International Film Festival
 Top Five Finalists