Contact Jo-Ann 'Jody' Wilhelm for Press Inquiries
Where's Stephanie? Concept Video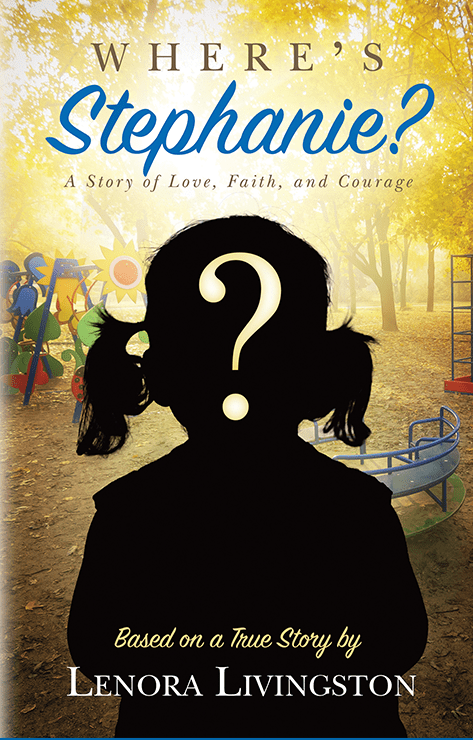 GENRE: Drama, Family, Inspirational
LOGLINE: When told that grandparents have no rights to grandchildren placed for adoption, a grieving grandmother places clues in her granddaughter's adoption file at Social Services, hoping her granddaughter will one day find her.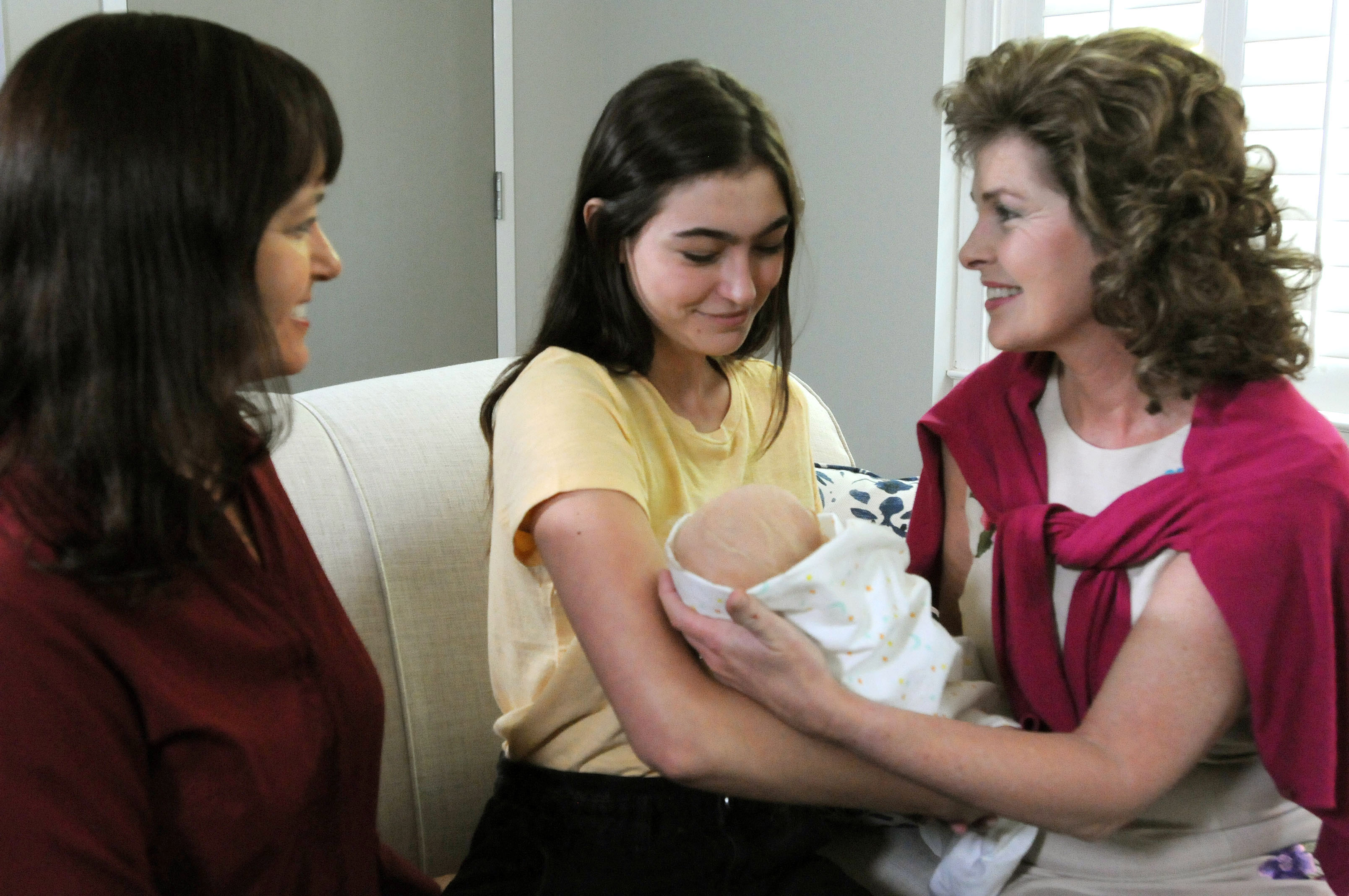 Tara and her mother invite Anna to hold Stephanie before she is placed for adoption. To Anna, losing Stephanie is like a death without a funeral.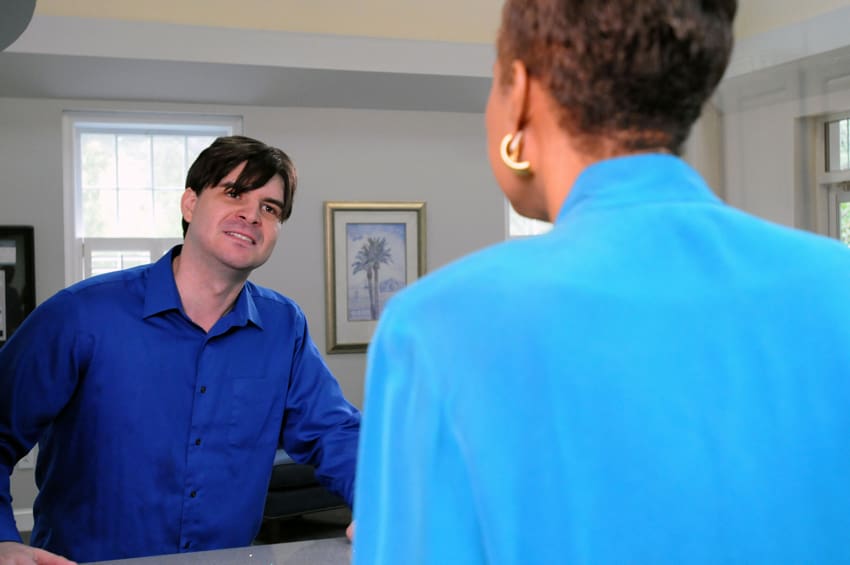 Ian was engaged when he finds out his former girlfriend,Tara, is pregnant with his child. He has to choose between his fiancee and his child. He is denied custody of his daughter Stephanie.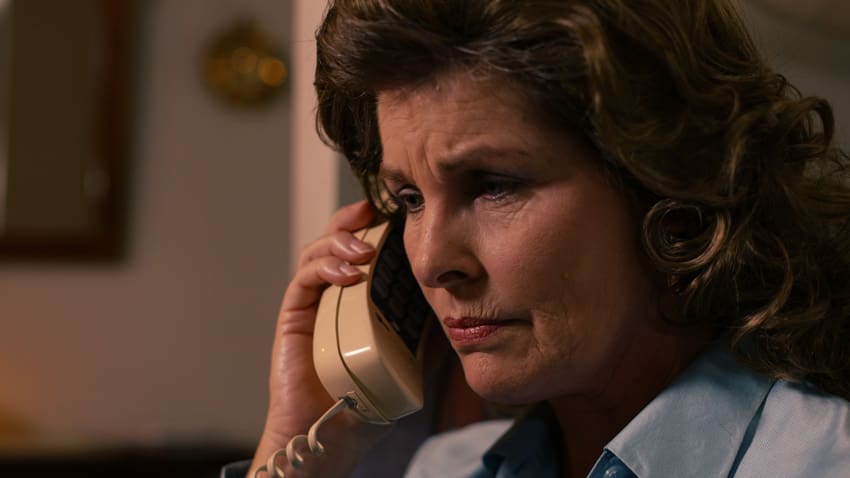 Anna asks to adopt Stephanie, but grandparents have no rights. She can put a letter without any identifiable information in it in Stephanie's file. She puts clues in it, hoping Stephanie will follow the clues and find her.
The Ultimate Gift - Claire and Mike, who wanted a baby for ten years, adopt a baby girl who they name Sadie. Sadie could not have been given a better home.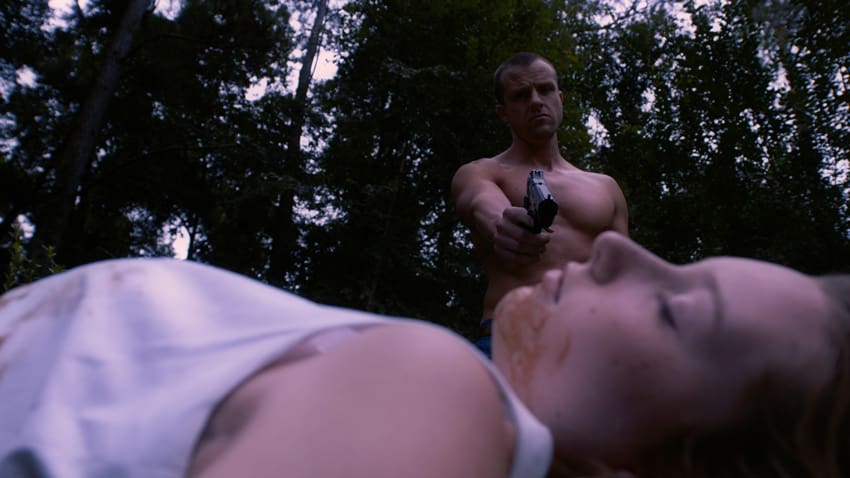 Anna's flashbacks of being raped as a child make her realize that all of her life's decisions were made because of the fear the rapist had instilled in her.
Separated by 100 miles, divine intervention often connects Anna and Sadie. One time, Anna watches  children line dancing, not realizing one was Stephanie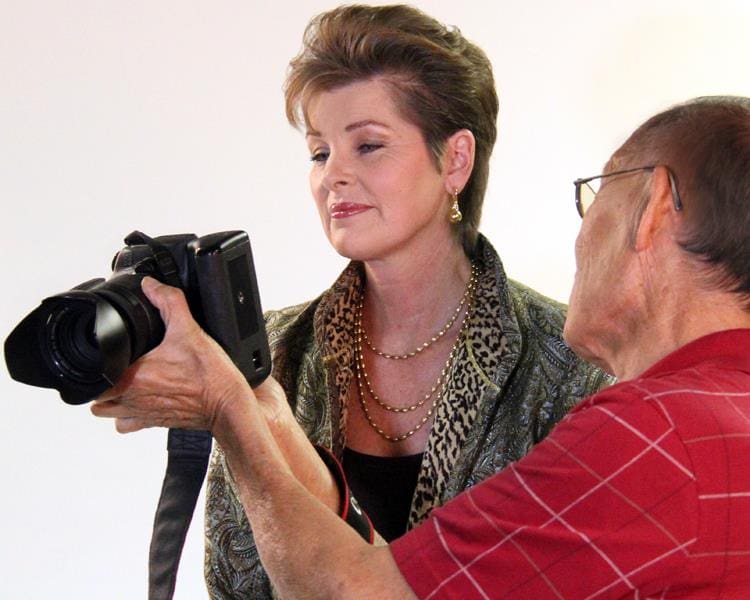 Anna faces her fears and captures the dreams that the rapist stole from her 37 years earlier. At age fifty she follows her life long dream of being a model.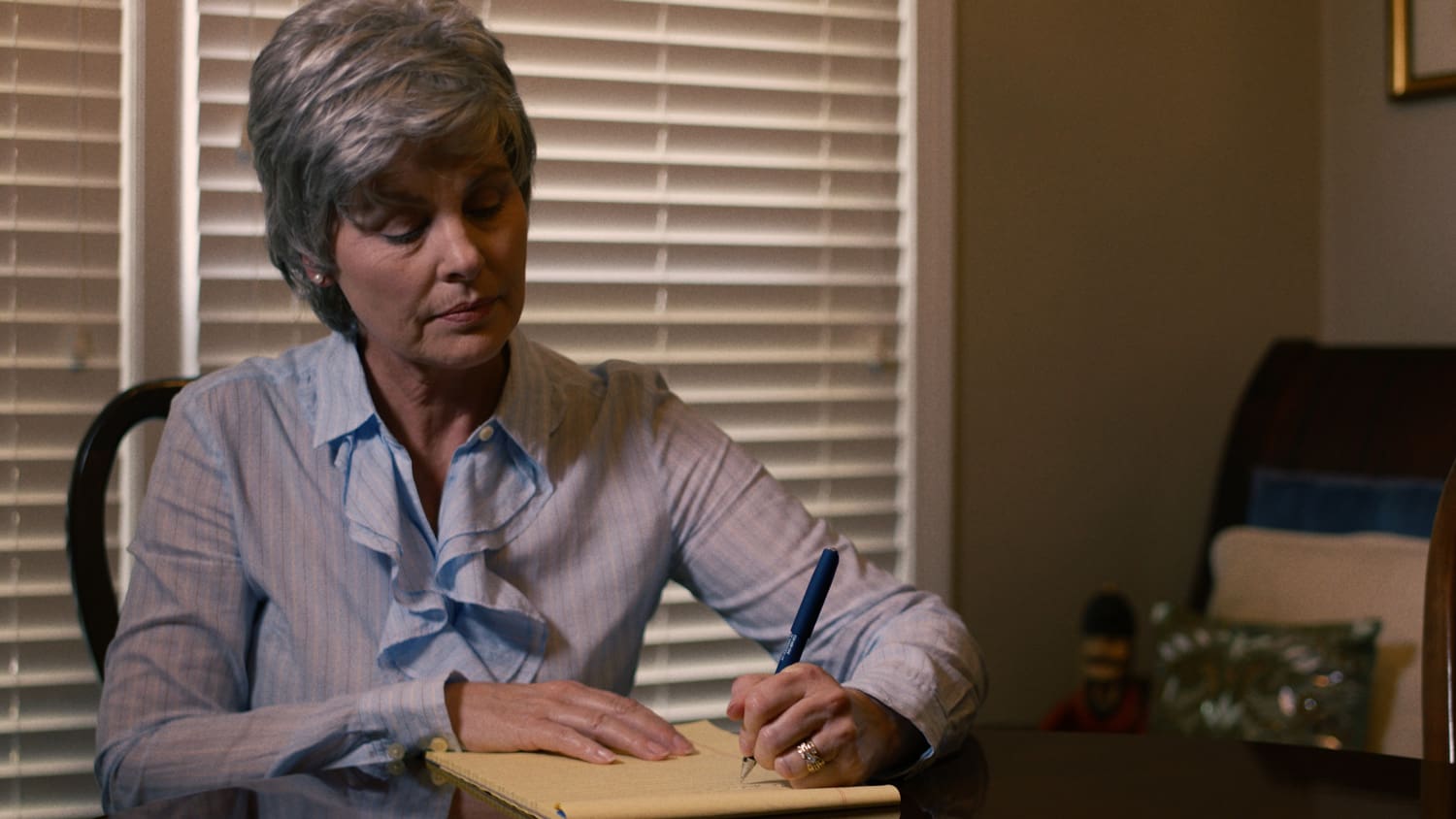 As Anna grows older, she writes Social Services to see if there is some way she can leave Stephanie something in her will.