Ian Releasing Stephanie for Adoption- It was 1983 when Ian, who was engaged to be married, found out his former girlfriend Tara was pregnant with his child. He hand to choose between his fiance and his child. He was denied custody of his daughter Stephanie.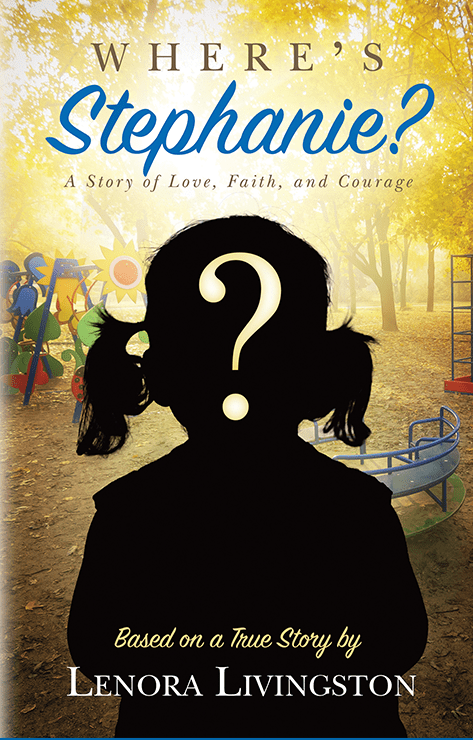 WHERE'S STEPHANIE? EARNS MULTIPLE
AWARDS AT FILM FESTIVALS THIS YEAR

As both Lenora Livingston, author of the book Where's Stephanie? and as Jo-Ann "Jody" Wilhelm the screenwriter of Where's Stephanie?, I am doubly proud of my wins at film festivals. My work is written as a full feature screenplay and a three-part series.