Contact Jo-Ann 'Jody' Wilhelm for Press Inquiries
This  video is used to promote the feature film Letters to Stephanie, which should be completely filmed and edited by the end of September.
The first part of the story is the award winning short film titled The Ultimate Gift, which can be viewed on some free TV networks, including Amazon Fire TV, ROKU and  www.godsmiraclepower.tv.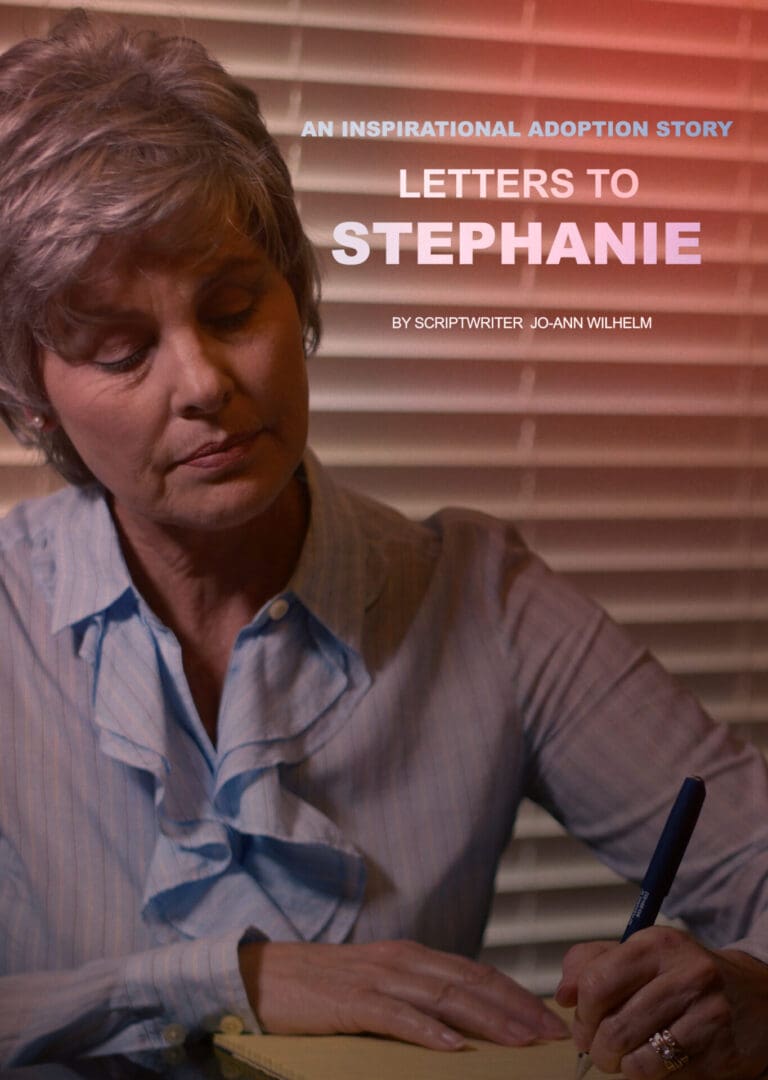 GENRE: Drama, Family, Inspirational
LOGLINE: Between 1945-1990, over four million unwed pregnant your women of all races and backgrounds in America sought refuge in Rescue Homes. Rather than be publicly shunned and ridiculed, they lived there in secrecy in exchange for releasing their babies for adoption. This story is about one child  saved from abortion and born under these circumstances.